My name is Tamas, i am a shaman drum maker from Hungary. I am following the path, my ancestors followed.  I am building sacred drums and other shamanic instruments since 2008. However I have completed more than 500 drums i am still learning the secrets of these amazing insruments.
I am here to help you when you have arrived to that certain point of your path when you feel that a shaman drum is a necessary tool for your growth and spiritual expansion. I would love to work together with you in order to bring your powerful shaman drum into life.
Ready to Begin the Journey?
Choose from the following paths to bring your drum closer to you!
Shamanic Instrument Made For You
I create custom-made shaman drums and shamanic instruments with unique art work such as paintings, wood carvings, colorations and materials on  your personal request.
Through an introduction letter, you can present the vision of your drum and I will begin building your dream shaman drum while staying in touch with you during the entire creation process. ​
Shamanic Tools Made in a Traditional Way
I make shaman drums and i offer​ a variety of other percussion music instruments such as ocean drums, ceremonial drums, gong drums and powwow drums for those who wish to purchase their shamanic tools without participating the birthing process. 
My shaman drums are all handmade in my small workshop.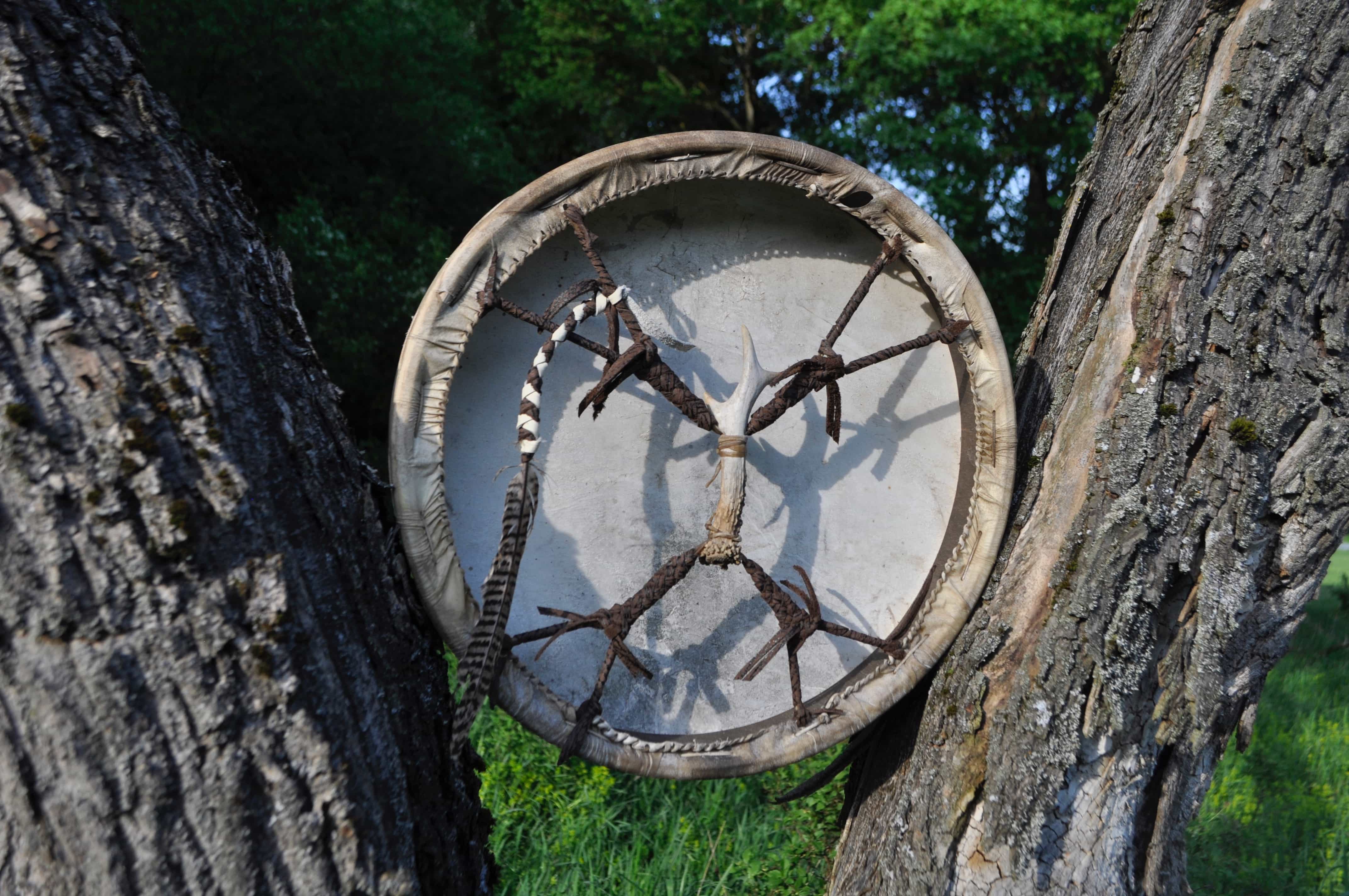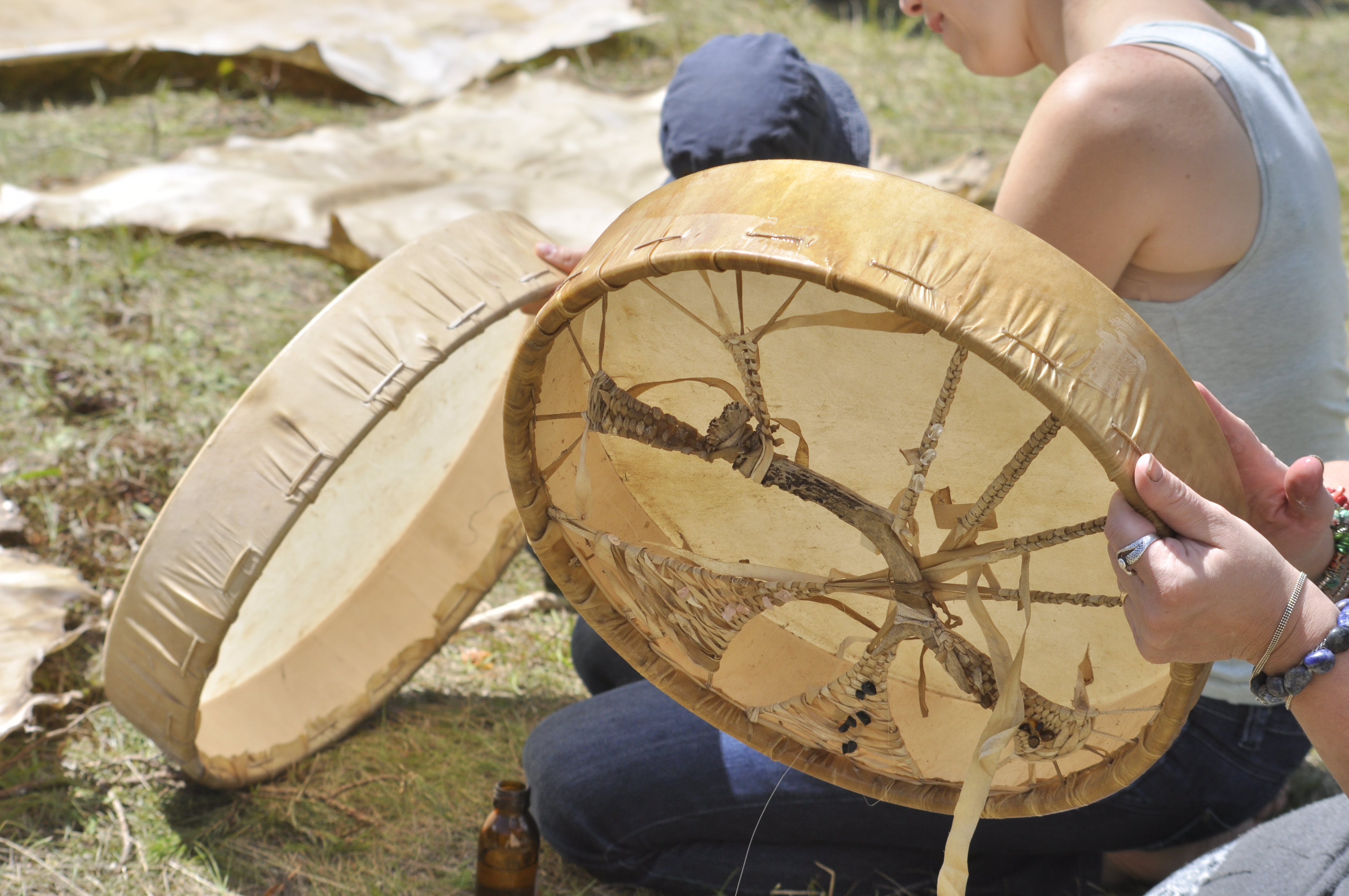 ​I currently offer drum making workshops for anyone interested in learning the techniques of traditional shaman drum making or anyone who wish to create their own shamanic tool under the assistance of an experienced shaman drum maker.